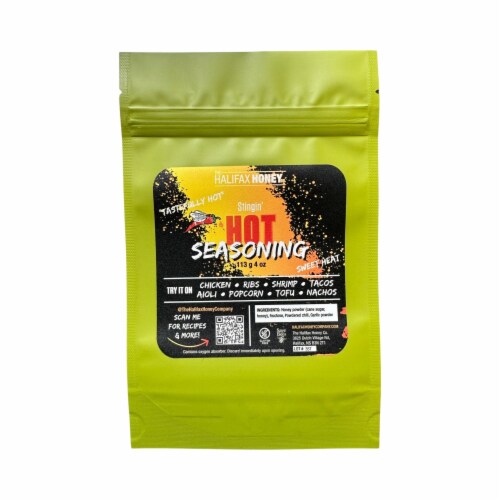 Hover to Zoom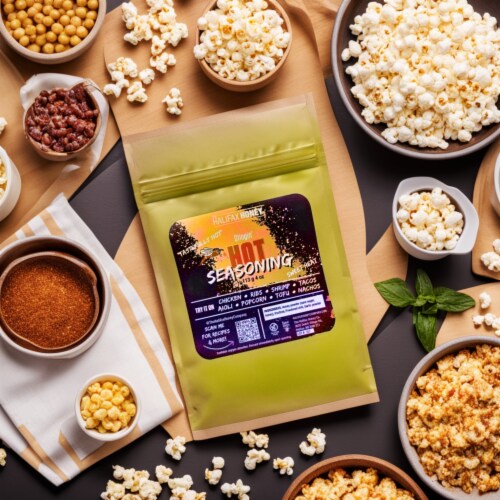 Hover to Zoom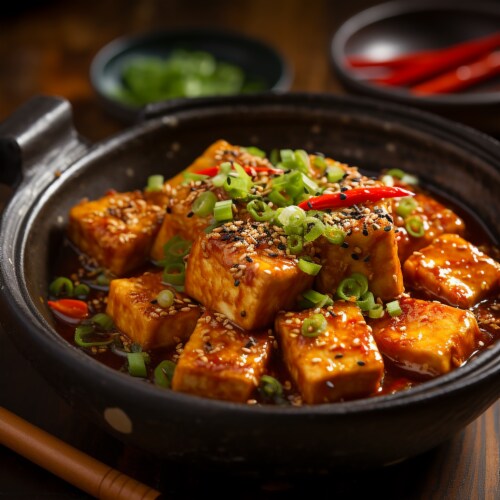 Hover to Zoom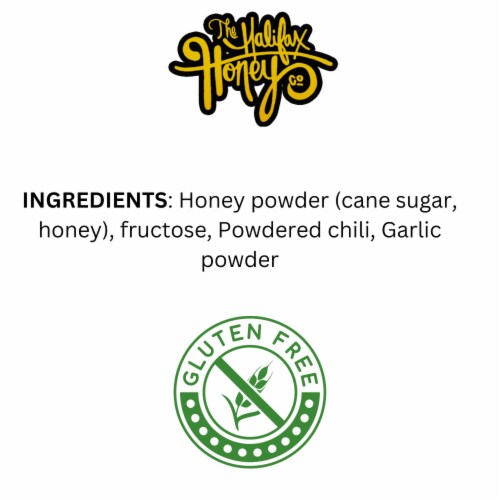 Hover to Zoom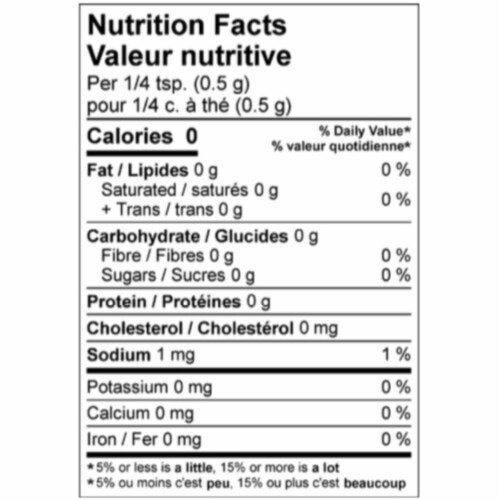 Hover to Zoom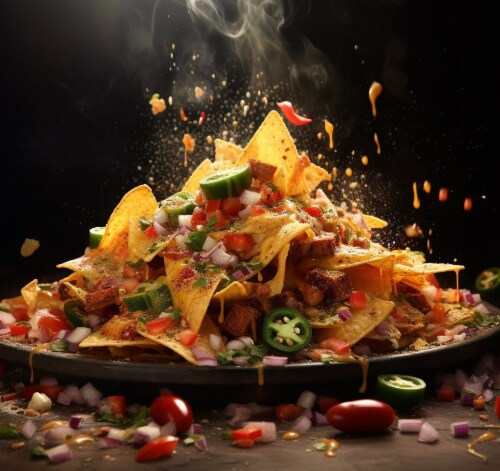 Hover to Zoom
Stingin' Hot Seasoning, Dehydrated Honey, Chilies & Garlic, Versatile Rub, Marinade - 4oz
Product Details
Elevate your culinary adventures with The Halifax Honey Co's Stingin' Hot Seasoning, a bold fusion of dehydrated honey, chilies, and garlic. This 4oz jar of flavorful magic unlocks a world of possibilities in your kitchen.
Indulge in its versatility as a mouthwatering rub for meats or an enticing marinade, infusing every bite with a symphony of flavors. Sprinkle atop popcorn, wings, nachos, eggs, and stir-fry for an unforgettable taste experience.
We meticulously source premium ingredients to ensure exceptional quality. The harmonious blend of sweet honey, fiery chilies, and aromatic garlic dances on your palate.
Discover the art of balance in flavor and heat, adding depth and character to every meal. Elevate your recipes, explore new taste dimensions, and tantalize your senses with this extraordinary seasoning.
Embark on a journey through its versatile applications and unlock the full potential of your dishes. The magic of dehydrated honey, chilies, and garlic come together in perfect union, making it an indispensable companion in your culinary endeavors.
---