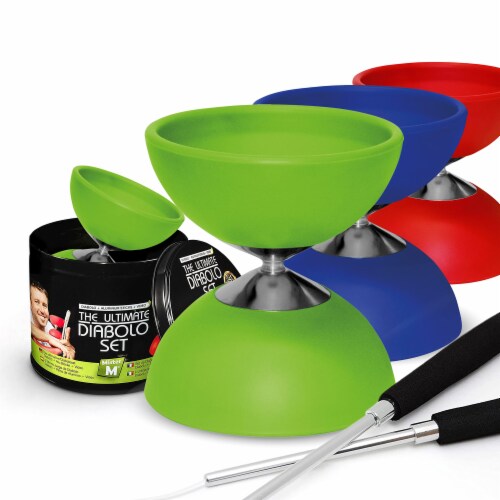 Hover to Zoom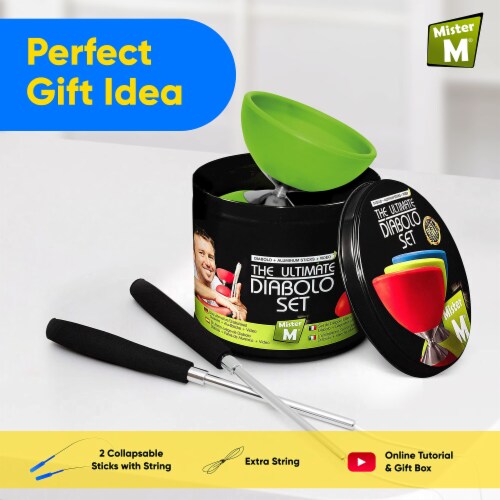 Hover to Zoom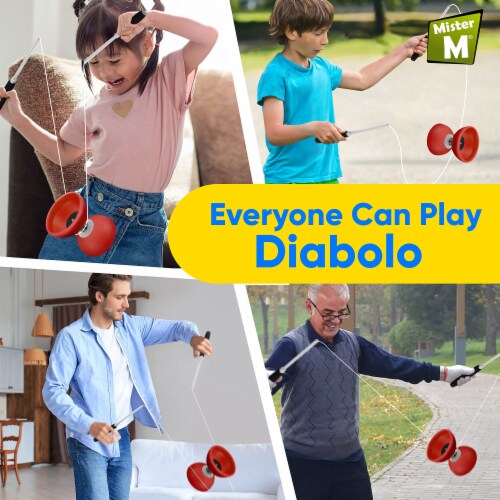 Hover to Zoom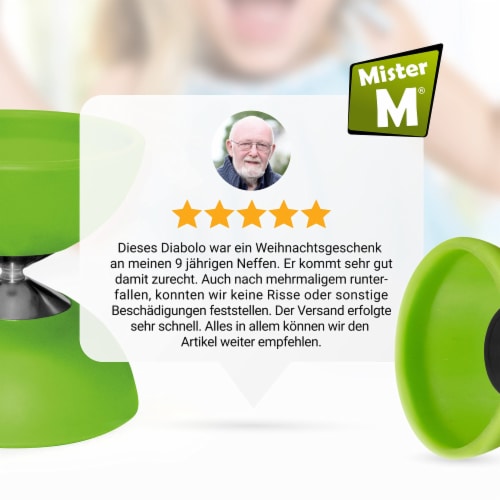 Hover to Zoom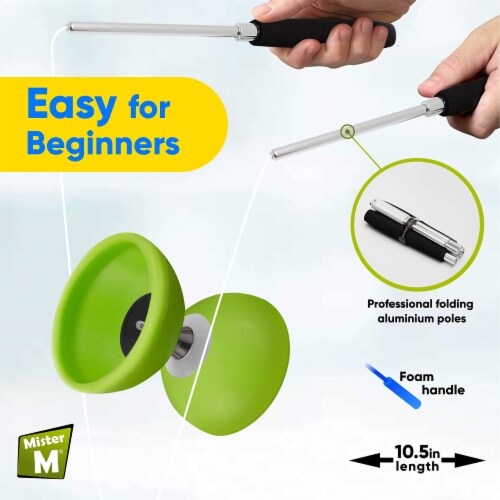 Hover to Zoom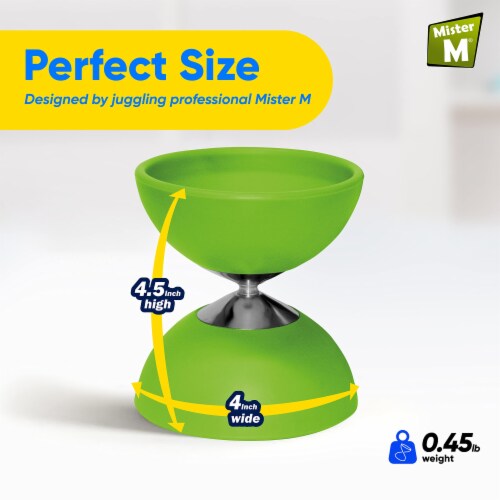 Hover to Zoom
Diabolo Green ✓ Set Sticks & String ✓ Extra String ✓ Online Video by Mister M
13.98 H 9.84 L 9.84 W
UPC: 0912003898126
Product Details
Brand: Diabolo
Features:
Ball Bearing Diabolo with Triple Bearings. Extra Quiet, Super Spin.
Juggling Diabolo (medium) is 4,5 inches high and weighs 8 ounces
Professional Diabolo Sticks - these are the only ones on the market that are collapsable.
Sticks include Foam handles, Super Slip string + extra string!
This Diabolo cannot break since it is made from rubber and not hard plastic.
---