HT Home Town

HT Home Town
Ever since W.T. Harris and W.L. Teeter got together, the focus has been on people: as customers and as neighbors. As Harris Teeter grew as a business, the philosophy of community support also grew, each new store bringing a new neighborhood to serve as a grocer and as a community member. This spirit has shown up in everything from local sports, to education, to regionally sourced products, to jobs, to food banks, to disaster relief, to helping U.S. service men and women…the list goes on and on. When it comes to being a good neighbor, the possibilities are limitless.
Inspired by a photo safari in South Africa, Blue Rhino® came to life. A national distribution network was constructed, retailer partnerships were established, and a new brand was born. Today, Blue Rhino propane tanks are available in more than 50,000 retail locations across the United States, Hawaii and Puerto Rico. And Blue Rhino is still headquartered in Winston Salem, NC.
Braswell Family Farms is a fourth-generation family farm in Nashville, NC. Braswell began as a milling operation 75 years ago and later began producing eggs in addition to poultry feed. They began supplying eggs to Harris Teeter in the 1990s. Trey Braswell, the great-grandson of the founder, continues to lead the company under the values of family, accountability, integrity, team work, and humility.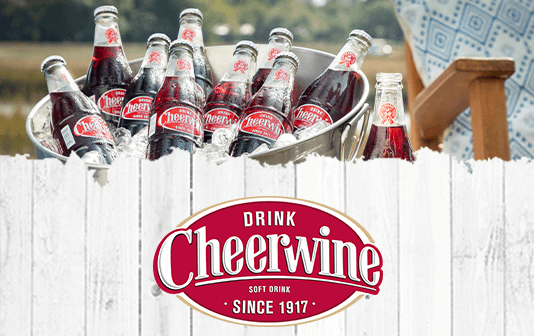 Cheerwine is a one-of-a-kind soft drink with a unique cherry taste that has been delighting southerners for more than a century. Cheerwine was first created in 1917 in Salisbury, NC by a general store owner named LD Peeler. Today the company is prospering as it celebrates over 100 years in business. Cheerwine remains a family-owned business still operated by descendants of the company's founder.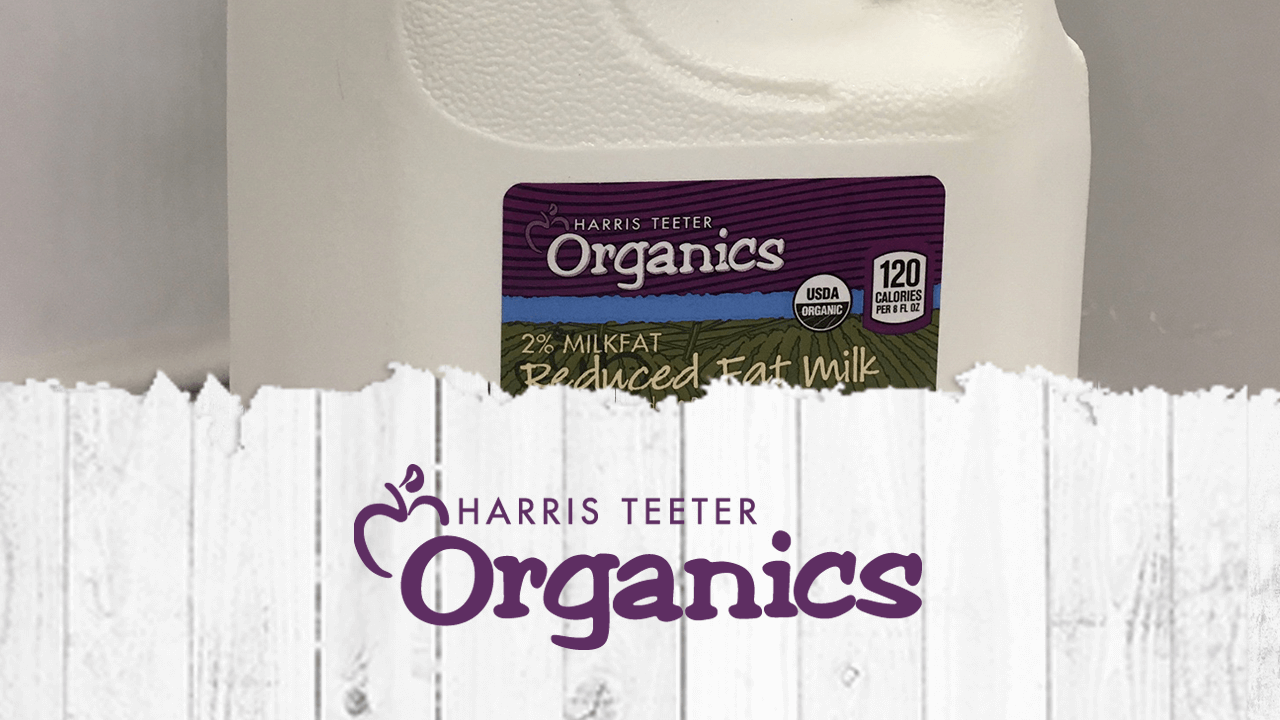 Hunter Farms, maker of Harris Teeter Organic milk, is proud to be a Harris Teeter Home Town partner. We appreciate our role as a source for quality products and their positive impact on people's nutritional health. Like Harris Teeter, we started as a small North Carolina business and through a dedication to our small community of neighbors and farmers 100 years ago, grew to our wonderful role as Harris Teeter's store brand dairy.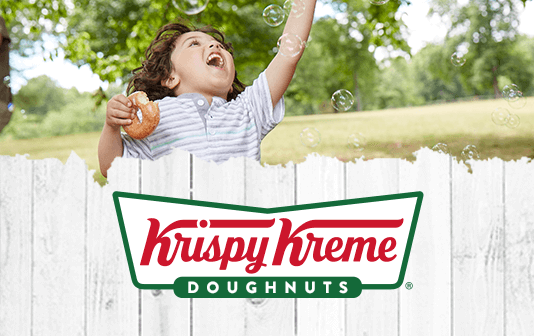 Krispy Kreme Doughnuts was founded in 1937 by Vernon Rudolph in Winston-Salem, North Carolina. Vernon began crafting his doughnuts in an old warehouse with the intention to sell directly to grocery stores, but that all changed when he realized he could sell the delicious, hot doughnuts directly to people on their daily commute. So, Vernon cut a hole in the side of the warehouse wall and started selling them to people on the sidewalk.
The hole Vernon cut in the wall did more than just allow him to sell directly to consumers. It sparked the timeless, hot doughnut experience that generations have come to know and love. Krispy Kreme is woven into the fabric of its hometown in North Carolina, but has also found its way into the communities across the United States and the globe.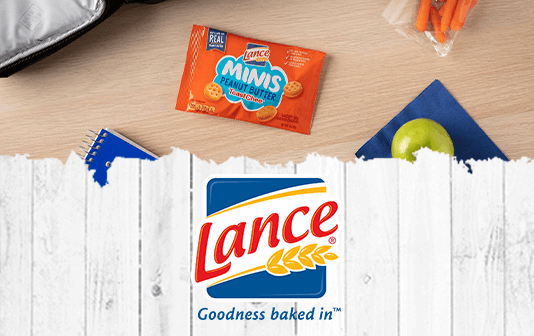 Lance® was born out of a true entrepreneurial spirit when, in 1913, founder Philip L. Lance got stuck with 500 pounds of raw peanuts. Instead of backing out of his deal, the Charlotte, NC food broker had a revelation: roast and sell the nuts for a nickel a bag. The freshly roasted peanuts were an immediate success and Philip Lance was inspired to expand his line to include peanut butter. After that he was on his way. Today, that sort of innovative passion is alive and well with Lance® employees, such as those who embarked on an initiative to achieve working towards zero-waste-to-landfill. That's the sort of Home Town spirit we love to see!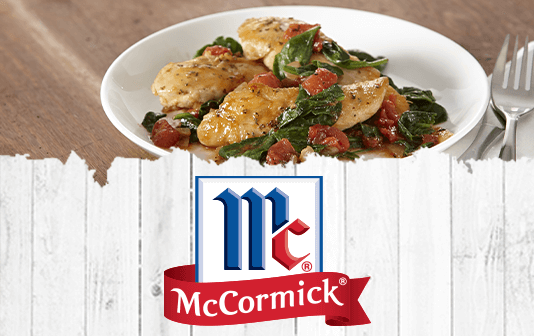 McCormick, based in Baltimore, MD, celebrated its centennial in 1989. Its iconic red capped products have been seasoning HomeTown families for over 130 years and include must have staples like Old Bay Seasoning and Garlic Powder.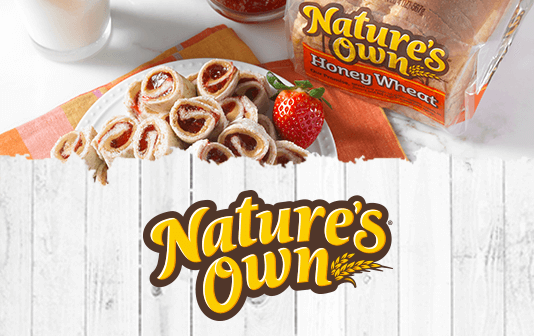 At Nature's Own, we believe that anything worth doing is worth doing right. It's a standard we apply to each and every product that makes its way out of our bakeries. We feel fortunate when our products are invited into your home. We're careful about maintaining the freshness and softness that have made us America's favorite bread brand, without using artificial preservatives, colors or flavors or high fructose corn syrup.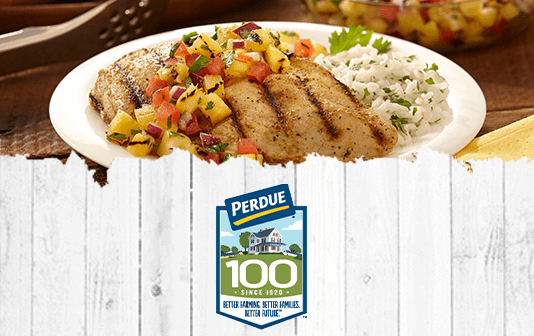 Family-owned and operated since 1920, Perdue has remained relentlessly committed to raising our chickens right, right here in the USA and giving consumers quality products that they can trust. Led by three generations, the Perdue family has always done things a little differently. Things like listening to our consumers, taking extra steps to raise healthy chickens with no-antibiotics-ever, or our industry-leading Commitments to Animal Care.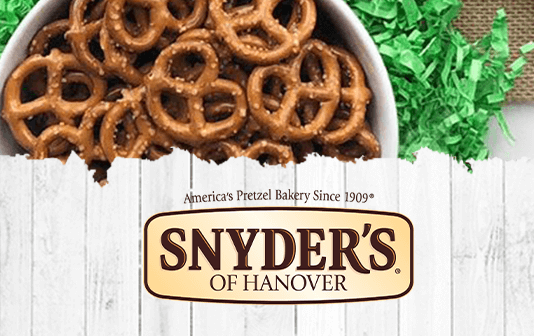 Snyder's of Hanover® (Pennsylvania) began life in 1909 as the Hanover Canning Company, producing Olde Tyme Pretzels. Snyder's of Hanover® employees continued innovating to improve their products and facilities. Recently a team of employees have worked hard to make all three of Snyder's of Hanover® pretzel factories certified peanut-free facilities. The thought that some people could not enjoy their snacks due to dietary restrictions was unacceptable, so employees spearheaded the transformation. Sounds like Snyder's of Hanover® not only makes good food, but makes a good neighbor, too!