TIE Promotions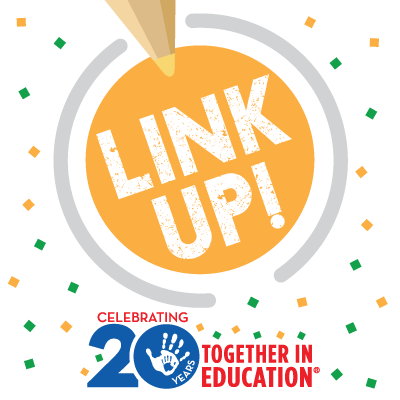 Win $100 when you LINK UP!
*Checks are in the mail*
Your school can win $100 when you increase your links by 25% by October 9, 2018.
Links will be compared to total number of links the school had on October 10, 2017. If you want to know the total number of links needed for your school to receive these bonus funds, email our coordinator at tie@harristeeter.com
If your school can reach their LINK UP! number, they win $100 cash. Checks will be mailed in November 2018 to all schools which reached their LINK UP! number.
Must have a minimum of 25 links on 10/9/18 to qualify.