TIE Promotions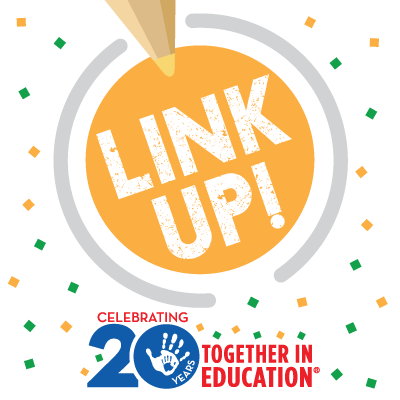 Win $100 when you LINK UP!
Your school can win $100 when you increase your links by 25% by October 9, 2018.
Links will be compared to total number of links the school had on October 10, 2017. If you want to know the total number of links needed for your school to receive these bonus funds, email our coordinator at tie@harristeeter.com
If your school can reach their LINK UP! number, they win $100 cash. Checks will be mailed in November 2018 to all schools which reached their LINK UP! number.
Must have a minimum of 25 links on 10/9/18 to qualify.


Save 20% and help your school EARN!
We are celebrating 20 years of Together in Education with 20% off, 20 Harris Teeter brand items!
Download the eVIC coupon. Visit the eVIC coupons section, found under Specials on HarrisTeeter.com. "Clip" the digital coupon for these items:
Pet Pride Dog Biscuits
HT Ultra Soft or Strong Bath Tissue
HT Traders Chicken Sausage
Simple Truth Organic Fruit Snacks
HT Honey Nut or Toasted O's
HT Frosted Flakes
HT Classic Roast Coffee
Simple Truth Organic Applesauce
HT White Rice
HT Slider Freezer Bags
HT Traders Pizzas
HT Organics Snack or String Cheese
HT Sparkling Ice
HT Mixed Nuts
HT Microwave Popcorn
HT Curls
HT Honey Grahams
Simple Truth Organic Baking Mixes
HT Automatic Dish Gel
Private Selection BBQ and Basting Sauces
SHOP. When you purchase these items, your school earns too as each item is a qualifying product of the Together in Education program. Your VIC card must be linked to a school at time of purchase.
Offers valid through August 28, 2018.