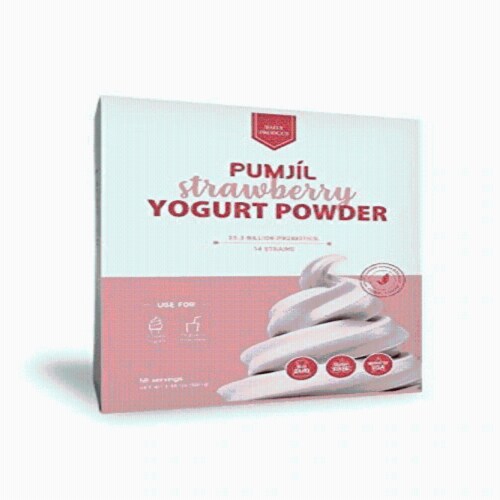 Hover to Zoom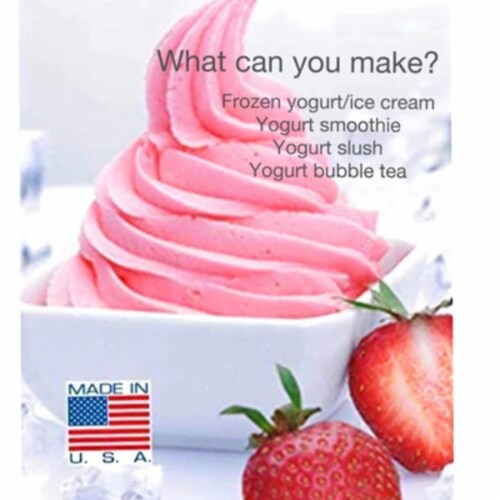 Hover to Zoom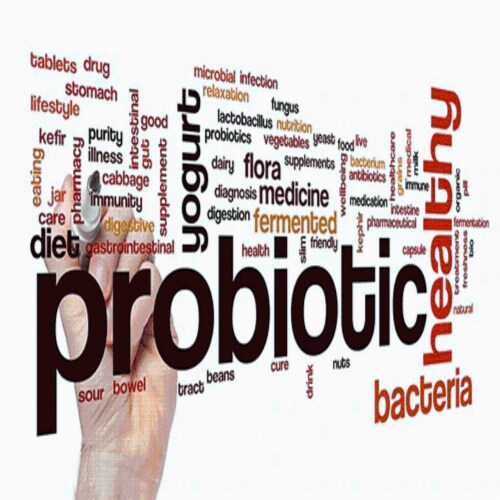 Hover to Zoom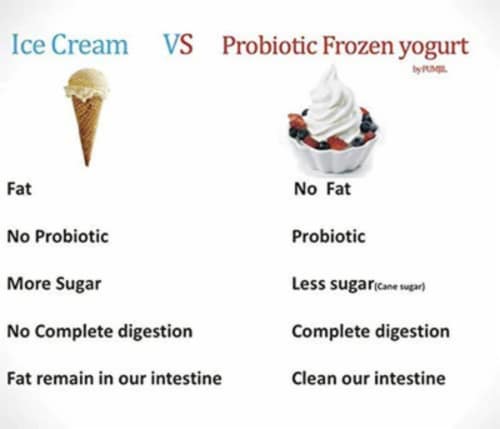 Hover to Zoom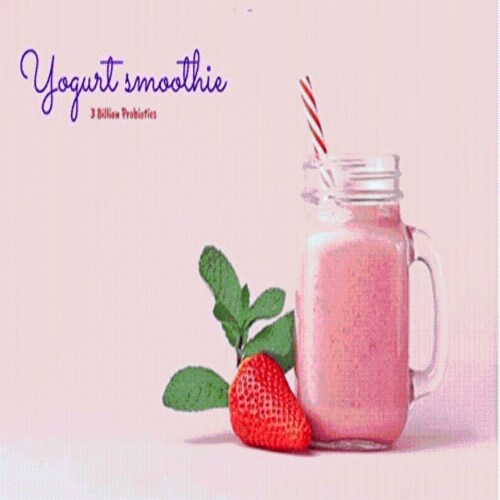 Hover to Zoom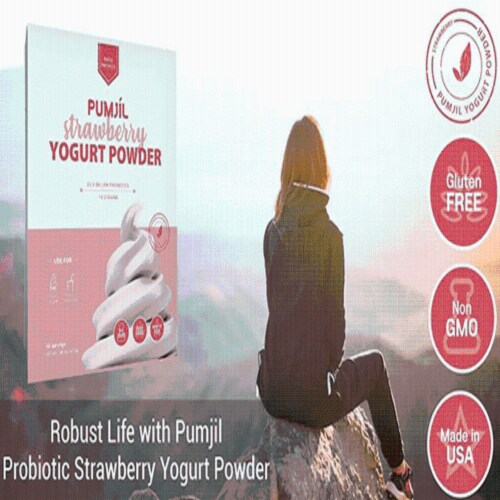 Hover to Zoom
Strawberry Yogurt Powder, Probiotic Soft Serve Ice Cream Mix
Product Details
Proudly Made in the USA.
Pumjil Sugar Free Strawberry Flavoured Soft Serve Mix is a fantastic option for those looking to start a sugar free, fiber rich diet. Our smooth, creamy soft serve mix can be used in two delicious ways – as a frozen yogurt or a smoothie.
Each serving contains 14 strains of probiotics and beneficial bacteria to boost your immunity and digestive system, while also helping to keep your heart strong by lowering cholesterol and blood pressure.
Our easy-to-prepare product is Non-GMO ingredients – good for the environment, great for you!
No need to compromise on flavours. Try Pumjil's Sugar Free Strawberry Flavour Soft Serve Mix today!
Ideal for Frozen Yogurt and Smoothies.
Non-GMO ingredients: Pumjil Soft Serve Yogurt Mix does not contain any GMO ingredients. This ice cream maker mix contains healthy ingredients.
Great Health Benefits: Each ice cream mix powder includes all 14 strains of probiotics to promote good digestive health, lower cholesterol and blood pressure.
Our soft ice cream mix boosts and improve metabolism and helps in strengthening the bone structure.
Gluten-Free: Our superior formula is a completely gluten-free ice cream mix that helps manage the bloat, suitable for celiac and non-celiac gluten sensitivity.
55 Servings Per Box (900g): 1 pack of Frozen Yogurt Mix can serve 55 people. Ice cream mix for the home machine is a healthy option for the whole family.
---