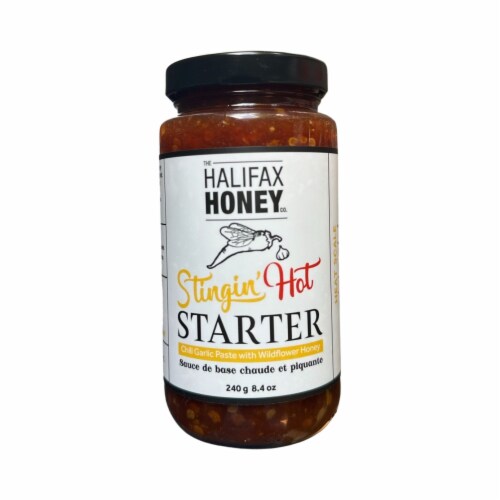 Hover to Zoom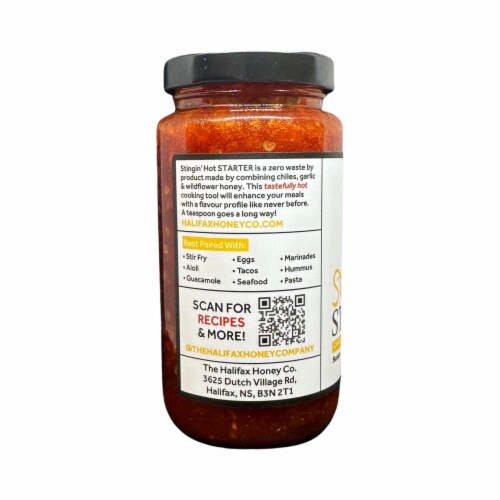 Hover to Zoom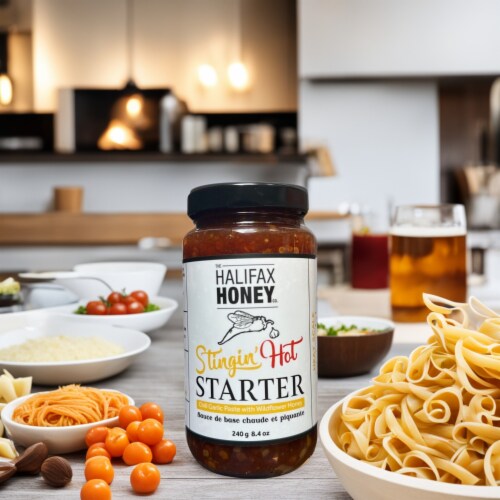 Hover to Zoom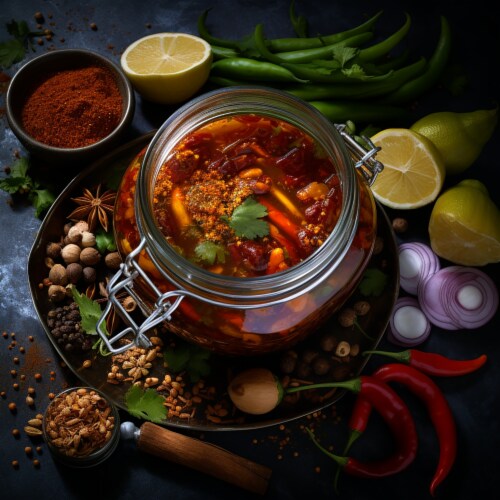 Hover to Zoom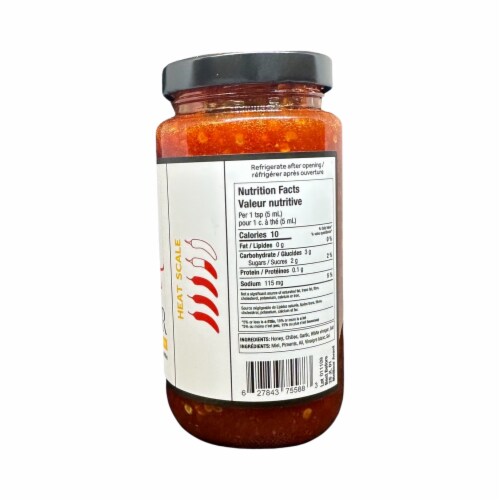 Hover to Zoom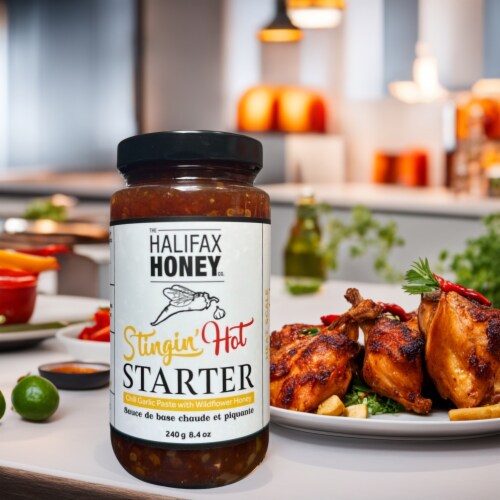 Hover to Zoom
Stingin' Hot STARTER | Chili Garlic Paste with Wildflower Honey | 8.4oz
Product Details
Elevate your culinary creations with our Stingin' Hot STARTER Chili Garlic Paste. A symphony of pickled chilies, garlic, and wildflower honey, this gourmet delight adds a sweet-heat experience that transforms every dish.
Flavorful Heat Harmony:
Savor the perfect blend of spice and sweetness with Stingin' Hot STARTER. The robust pickled chilies and aromatic garlic dance harmoniously, tantalizing your taste buds with layered, inviting heat.
Versatile Culinary Partner:
Unleash your kitchen creativity. Enhance sauces, soups, and stews with a dash of boldness. Elevate dips, dressings, and marinades. Grill chicken, ribs, or seafood to perfection, infusing every bite with depth.
Delectable Marinades:
Grilling becomes an art with Stingin' Hot STARTER. Create mouth-watering marinades that lock in juiciness and add a flavorful crust, captivating palates with chili, garlic, and honey notes.
Craftsmanship in a Jar:
Quality matters at The Halifax Honey Co. Stingin' Hot STARTER is meticulously crafted from premium ingredients pickled chilies, aromatic garlic, and the sweetness of wildflower honey all meticulously balanced for exceptional flavor.
Elevate Every Bite:
From casual meals to special gatherings, Stingin' Hot STARTER amplifies your culinary adventures. Turn ordinary dishes into extraordinary moments, infusing them with irresistible heat and flavor.
Discover a taste journey that transcends mere heat Stingin' Hot STARTER is your gateway to culinary exploration. Experience the sweet-spicy allure and redefine your cooking with every jar.
---