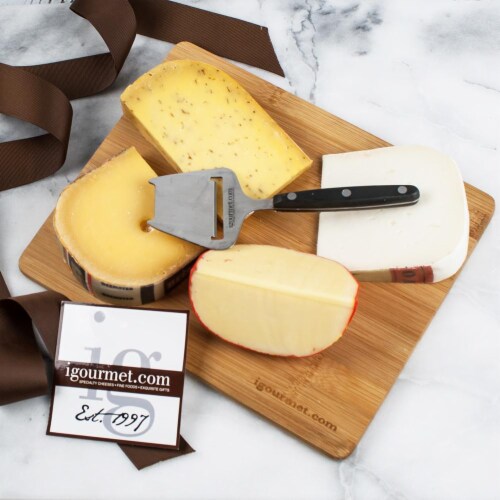 Hover to Zoom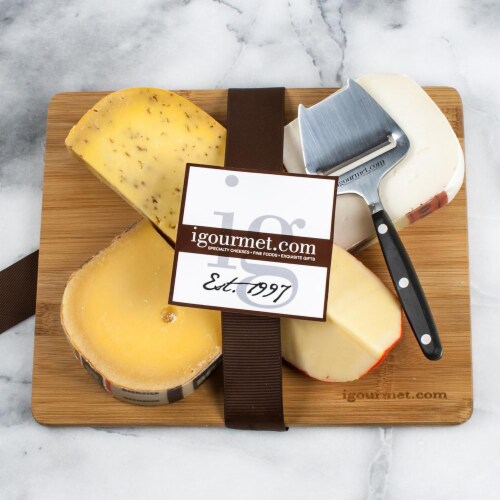 Hover to Zoom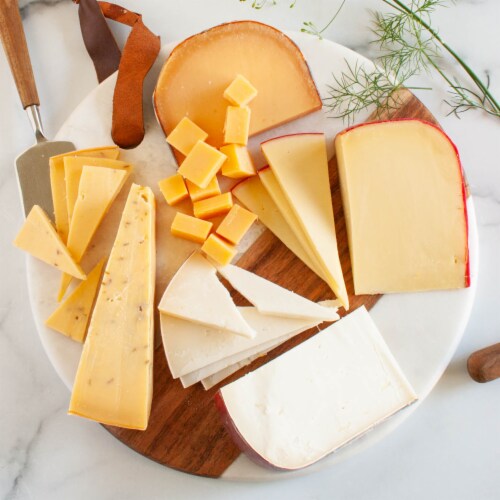 Hover to Zoom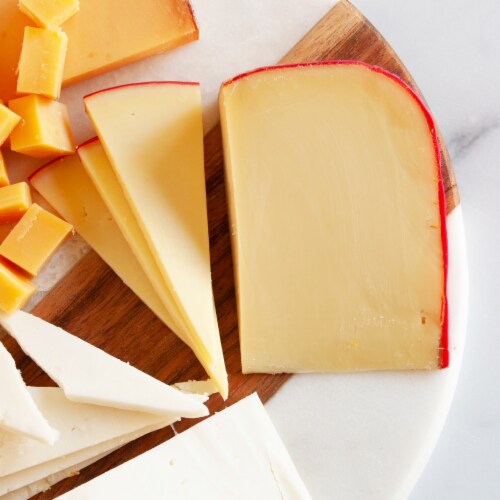 Hover to Zoom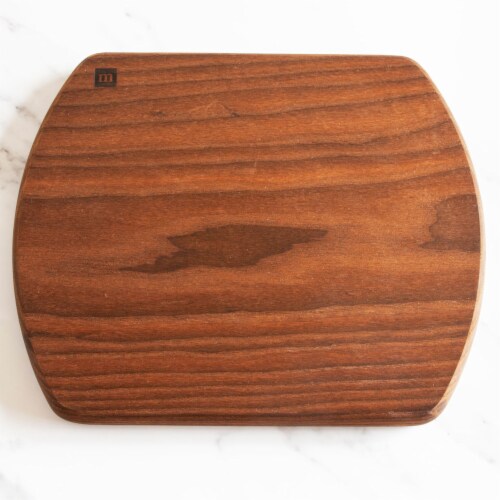 Hover to Zoom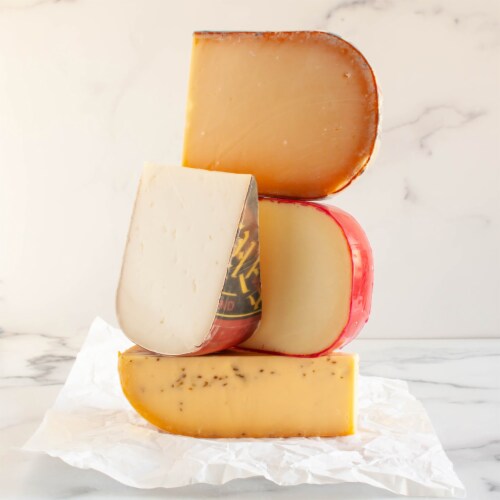 Hover to Zoom
Dutch Cheese Board Gift Set (1.8 pound)
Product Details
Our Dutch cheese board offers an amazing variety of flavors.
Dorothea Cheese: A goat's milk cheese that is made with potato skins and basil oil. The potatoes lend the cheese a uniquely earthy flavor that complements the tang of the goat's milk beautifully. (7.5 oz)
Leyden Cheese: A semi-soft cow's milk cheese flavored with cumin seeds. The spiciness of this flavor addition is beautifully moderated by the creaminess of the cheese. (7.5 oz)
Beemster Extra Aged Farmer Gouda: This is one of the world's greatest cheeses. This masterpiece has matured for two years allowing its body to develop a muted caramel color, matched by a uniquely intense, yet sweet flavor. (7.5 oz)
Dutch Edam Cheese: This classic Dutch cheese has a wonderfully salty finish. (7.5 oz)
igourmet cheese storage bags: Keep your cheese fresher for longer with our high-quality, breathable cheese storage bag designed to preserve the flavor, texture, and aroma of your favorite cheeses.
Bamboo Cheese Board: This stunning and durable board will be a gift that will be enjoyed for years to come. (Board Dimensions: 9x11)
Please note that any item temporarily out of stock will be substituted with a similar item of equal or greater value.
---