Hover to Zoom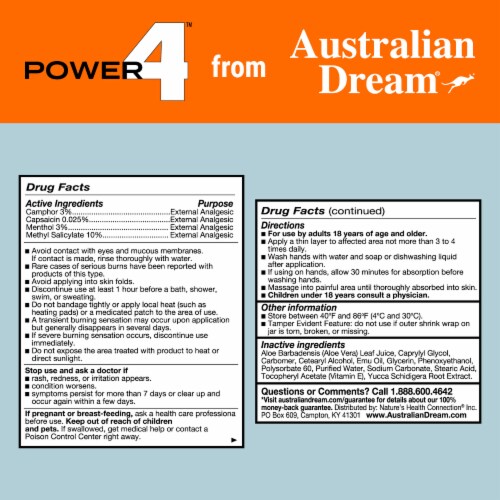 Hover to Zoom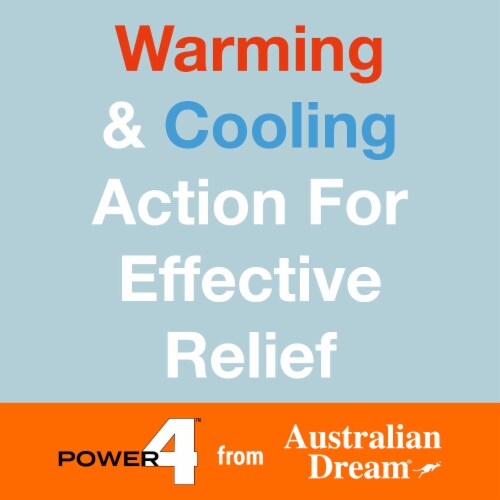 Hover to Zoom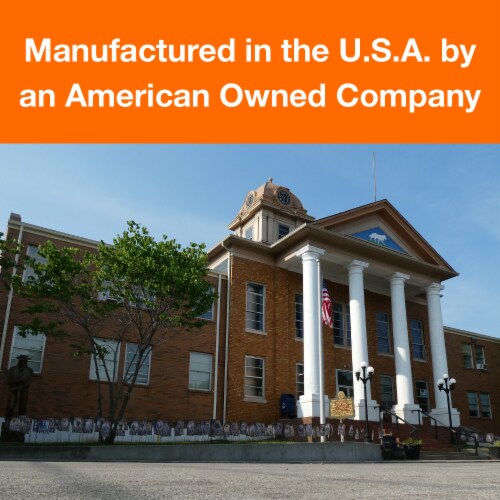 Hover to Zoom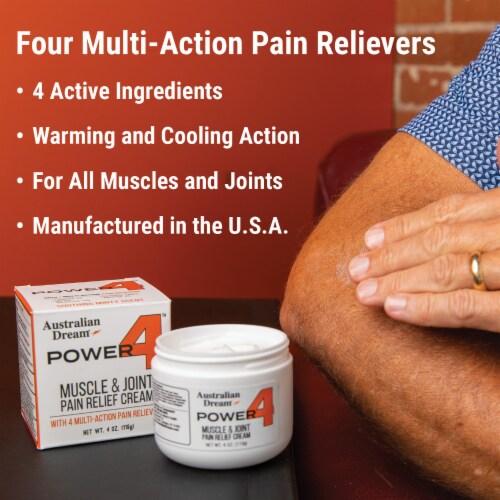 Hover to Zoom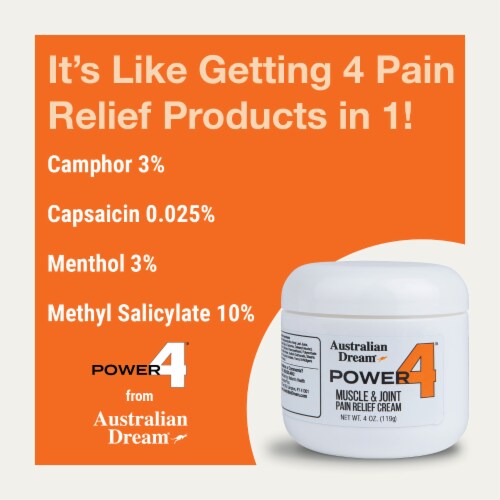 Hover to Zoom
Australian Dream Power 4 - Muscle and Joint Pain Relief Cream - 4oz Jar
Product Details
Power 4 topical analgesic cream contains a powerful pain-fighting combination of four active ingredients: camphor, capsaicin, menthol, and methyl salicylate. The multi-action of the active ingredients, warming and cooling effects, and soothing scent combine to take your comfort and relief to the next level. When pain interrupts your life, Power 4 gives you the power to overcome, to continue living.
The cream is easy to apply, and you only need to apply a thin layer to the pain site and massage until it is thoroughly absorbed into the skin.
Australian Dream is a family-owned, American-built company that has been around for over a quarter century. Started in Eastern Kentucky by the sons of a caring country doctor, Australian Dream's purpose is to help people keep moving, making their lives better. Our pain-defying and activity-enhancing products are made with carefully selected ingredients and rigorously tested, naturally crafted formulas for ensured motion comfort and pain relief. Because of the high quality and effectiveness of our products, we are America's first premium topical analgesic pain reliever to be sold in nationwide stores.
---