Our Brands
Harris Teeter Credit Card
With the Harris Teeter Rewards® World Mastercard®, you can earn 3 points on all Harris Teeter Brand products. The more you shop, the more reward points you can earn towards free groceries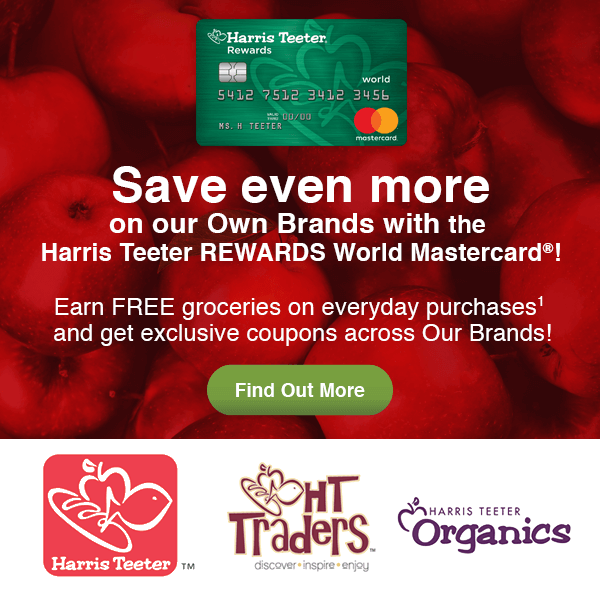 Harris Teeter Brands
Harris Teeter® is proud to offer a number of "Own Brands" focused on meeting the needs of our customers. "Own Brand" means that the items are developed for and sold exclusively by Harris Teeter®. Our Own Brand programs are developed with our customers in mind and we insist on the highest quality at a good value.
Harris Teeter Brand
Shop the square.
Harris Teeter brand will save you more on your grocery bill. Now that we've got that out the way, here's the exciting stuff! We make sure each of our private label brand products are as good as, or even better than the leading brands. We believe that once you've tried some of our products, you'll discover new favorites. Oh, by the way, we think you should try all of them!
You'll love our Harris Teeter brand products...we guarantee it!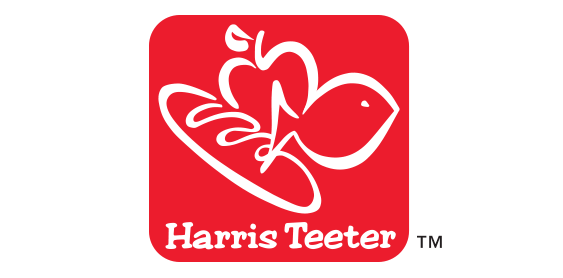 HT Traders
Inspire. Discover. Enjoy.
If you think food should be fun, exciting, adventurous, oh yes, and delicious, then we've created HT Traders products just for you! All HT Traders products are high in quality, exceptional in taste and priced to save you more! You'll find everything from the wildly unique to the finest gourmet foods. Inspire your weekly shopping list with HT Traders.
You'll love our Harris Teeter brand products...we guarantee it!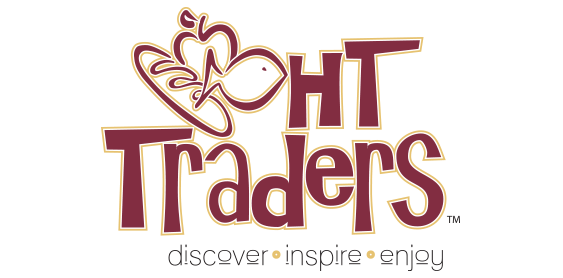 Harris Teeter Organics
The name says it all. Harris Teeter Organics not only provide you a wide selection of quality, great tasting organic items, it also helps supports the farmers and growers who produce them. Along with providing you a wholesome choice, organically grown and produced products allow us all a chance to give back to the earth by supporting a natural and more nurturing farming process Down to earth food, at down to earth prices.
You'll love our Harris Teeter brand products... we guarantee it!