In Store Services
Free In-store WiFi
Harris Teeter offers a public WiFi connection while in-store. Click here to view our policy about using this wireless service.
Starbucks Coffee®
Harris Teeter is proud to offer Starbucks inside several of our stores. Not only do we offer specialty drinks, but we also provide delicious food options for those moments when you're on the go. Come in and enjoy a cup of freshly brewed Starbucks coffee today!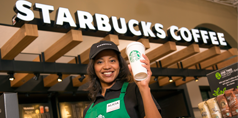 Grocery Carry-out
Our goal is to make your shopping experience enjoyable. Let us carry-out your groceries for you!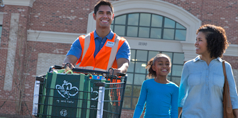 So Much More than Sending Money
Money Transfer
Money Order
Payment Service
Prepaid Services
Learn more about Western Union services by visiting westernunion.com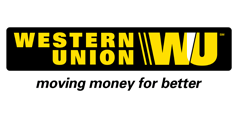 Gift Cards
Harris Teeter offers an appealing selection of gift cards for premium brands - specifically selected for your area. The Gift Card Mall™ is an exclusive retail network that enables you to take control of your gifting options. Gift Card Mall offers you the brands you know and trust, with the convenience and flexibility you demand.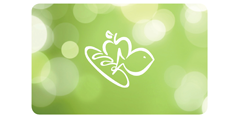 Movie Rentals - $1.50!
Reserve Online, Pickup While you Shop!
$1.50 gets you a new release for one night and no late fees..... ever!
New movies every Tuesday. Visit redbox.com to reserve your movie today.
DVD rentals cost only $1.50 per night until 9pm the next night, then $1.50 for each 24 hour period thereafter. If after 25 days you have not returned the DVD, rental charges will cease and the DVD is yours to keep.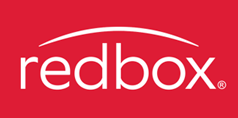 Coinstar®
Get more out of your coins with Coinstar®. Pour in your coins then choose an eCertificate or Gift Card from one of the many brands people love.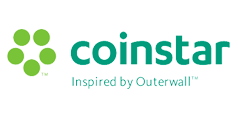 Rug Doctor

®
Rug Doctor® professional grade carpet cleaning at a do it yourself price you can afford. Easy to rent. Easy to use. Easy on your budget. Rent a Rug Doctor® carpet cleaning machine and upholstrery cleaning tools at your Harris Teeter.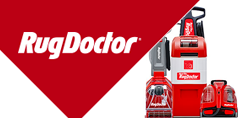 Blue Rhino Propane Tank Exchange
Propane exchange is not only easy at Harris Teeter, it is also earth-friendly - it keeps used propane tanks out of landfills. If a tank is reusable, Blue Rhino cleans it, refills it, tests it, and packages it.
Refill your tank today at any participating Harris Teeter location.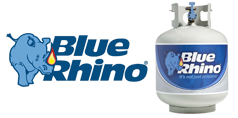 Lottery Tickets
Harris Teeter offers lottery tickets in participating stores
No-Contract Phones & Prepaid Wireless Cards
Harris Teeter is your prepaid destination! Find phones and wireless cards from all of top prepaid brands including: TracFone, NET10, Boost Mobile, AT&T, Verizon, Virgin Mobile and T-Mobile.
Up to $200 Cash Back
Get up to $200 CashBack, a $3.00 fee is applicable, with your debit card at the register. We gladly offer cashback between the hours of 7:00 am and 10:00 pm.
ATM
We offer Automated Teller Machine (ATM) services at all of our locations to meet your financial needs.
Postage Stamps
Harris Teeter is proud to offer postage stamps by the book.
Bus Passes
Get your local bus passes at participating Harris Teeter stores.