Event Promotions
Click on the special promotions below to learn how Harris Teeter can save you money on local area events!
36

Carolina Renaissance Festival
Purchase discounted Renaissance Festival tickets with your VIC Card. Ticket prices are $25 for Adults and $15 for Children, this is a $1.00 discount off festival gate prices.
Carolina Renaissance Festival is open Saturday and Sundays October 5th- November 24th, 2019, 10:00-5:30 PM, FREE Parking, Open Rain or Shine.
2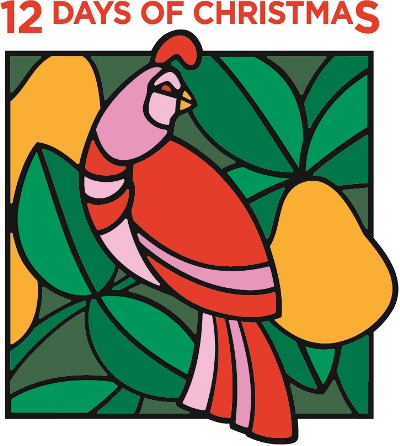 Southern Christmas Show
Purchase discounted Southern Christmas Show tickets with your VIC Card.
Ticket prices are $12.50 for adults, who show their VIC card (This is a $2.50 discount for adults off the show price.)
Dates & Hours of the show:
November 14-24, 2019
The Park Expo And Conference Center
Charlotte, NC
Sundays, Monday, Tuesday & Wednesday: 10:00 a.m. - 6:00 p.m.
All other days: 10:00 a.m. – 9:00 p.m.
2