Event Promotions
Click on the special promotions below to learn how Harris Teeter can save you money on local area events!
36

Carolina Renaissance Festival
Purchase discounted Renaissance Festival tickets with your VIC Card. Ticket prices are $25 for Adults and $15 for Children, this is a $1.00 discount off festival gate prices.
Carolina Renaissance Festival is open Saturday and Sundays October 5th- November 24th, 2019, 10:00-5:30 PM, FREE Parking, Open Rain or Shine.
2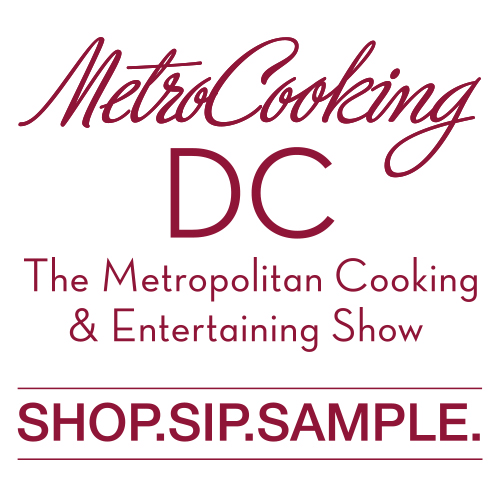 The MetroCooking DC Show
The ultimate foodie outing is back at the Washington, DC Convention Center November 16-17. It's the perfect destination to discover new gourmet products, sample delicious bites, taste new wines and beers, and even catch live demos from celebrity chefs Martha Stewart & Wolfgang Puck! There is an exclusive deal for VIC card members. Use code: VICCLUB10 for 10% off General Admission tickets. Click here to get your tickets.
2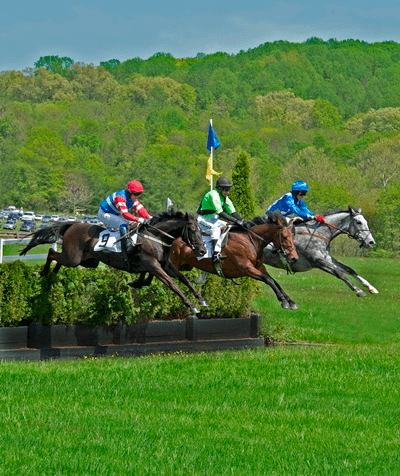 International Gold Cup
International Gold Cup will be hosted October 26th, 2019. Purchase discounted International Gold Cup tickets with your VIC Card.
Passes and Badges Prices with VIC Card are as follows:
$40.00 for General Admission car passes with VIC card

Regular price $50.00 (a $10.00 savings)

$20.00 for General Admission Wristbands with VIC card

Regular price $25.00 (a $5.00 savings)
$44.00 for Members Hill Badges

$44.00 for Members Hill Badges with VIC card

Regular price $55.00 (a $11.00 savings)
2