Craft Corner

Rogue Dead Guy Ale
Rogue's flagship beer and an icon of the Craft industry, Dead Guy Ale is brewed in the style of a German Maibock using malt and hops grown on Rogue Farms, and our proprietary Pacman yeast. Dead Guy Ale is deep honey in color with a malty aroma, balanced hop bitterness, and a rich, hearty flavor.
Food Pairings: Grilled meats & sausages, roasted pork tenderloin, BBQ, and fried chicken & fish.
Did you know? Dead Guy Ale was originally a pepper beer brewed for a Portland restaurant called Casa U-Betcha for Dia de los Muertos. When they went out of business, the brand was so popular that we decided to change the liquid to the Maibock-style ale you know now - and a Craft beer icon was born!
Average Retail Pricing: $9.99-$10.99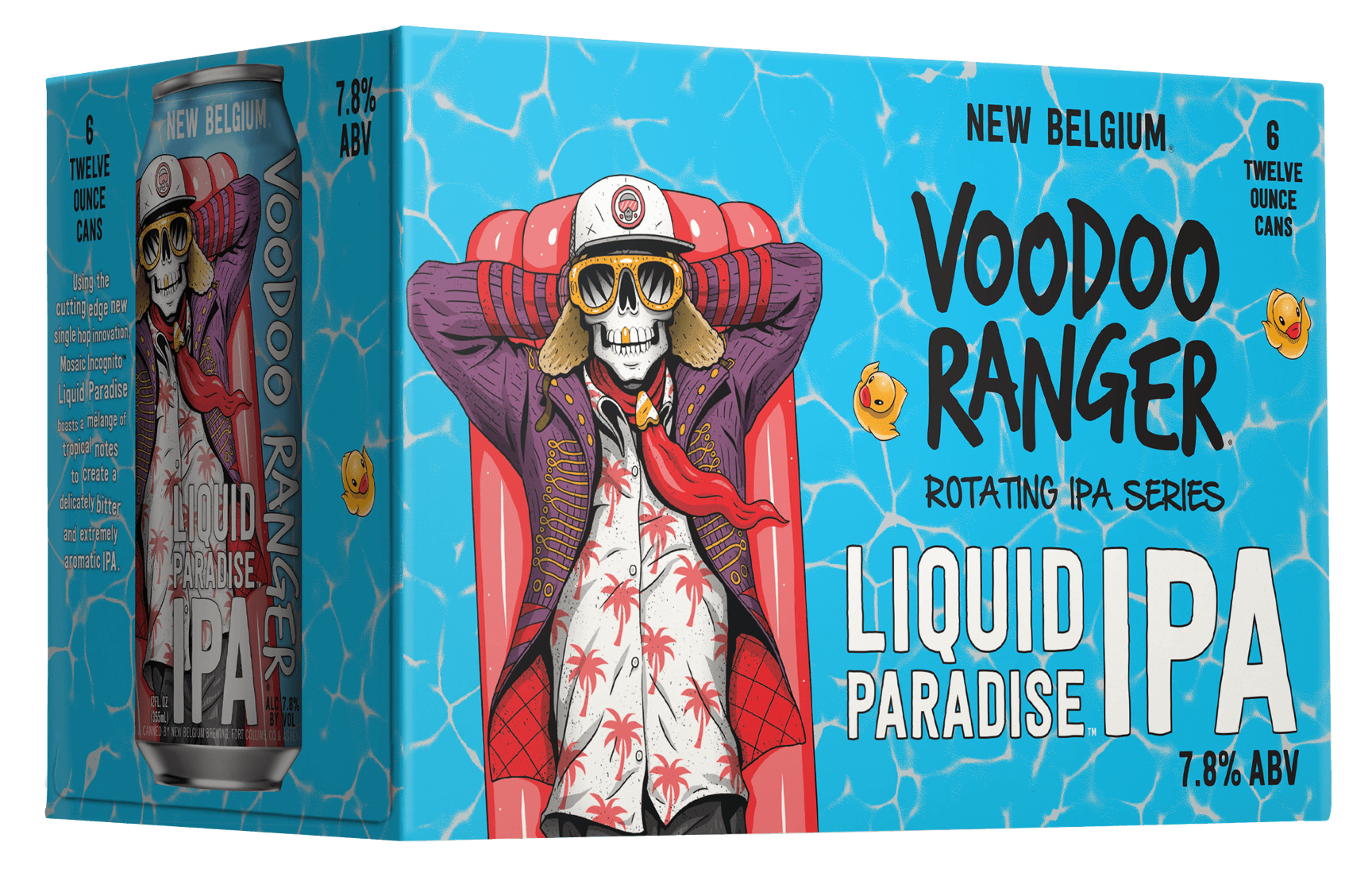 New Belgium Voodoo Ranger Liquid Paradise IPA
Using Mosaic Incognito, Azacca and Cascade hops, Liquid Paradise boasts a mélange of tropical notes to create a delicately bitter and extremely aromatic IPA.
This IPA has moderately strong notes of guava, mango and grapefruit followed by more subtle white grape, herbal grass and stone fruit.Sweet initially and throughout, Liquid Paradise is bitter in the middle before finishing with a light sweetness.
Food Pairings: This IPA goes great with grilled seafood, spicy chicken, and Thai food.
Average Retail Pricing: $9.99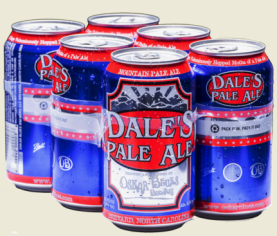 Dale's Pale Ale
America's first hand-canned craft beer delivers a hoppy nose and assertive-but-balanced flavors of malts and hops from start to finish.
Food Pairings: Beer can chicken, All-American burgers, sausage, creole dishes, and popcorn.
Did you know? Dale's started the "CAN Revolution" as the first craft beer brewed and canned in 2002. Dale's Pale Ale has been called "one of the quintessential American hoppy pale ales of our time", and was named the Top US Pale Ale by The New York Times.
Average Retail Pricing: $9.99