Carolina Hurricanes Promotions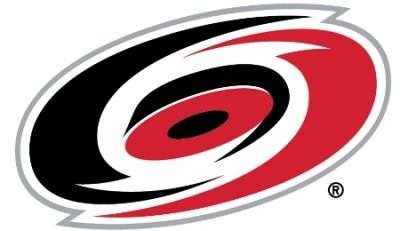 Harris Teeter Nights
Two ways to save on Hurricanes tickets!
1.) Buy tickets online and use promo code VIC1920. Click here to purchase tickets online.
2.) Harris Teeter customers can present their VIC Cards at PNC Arena's box office to receive $30 off select lower-level tickets and $15 off select upper-level tickets for 26 Hurricanes home games in the 2019-20 regular season. This offer is available at the box office only and is not valid on day of game. Ticket limit of 8 per game.
For a full list of the games available for this discount click here
30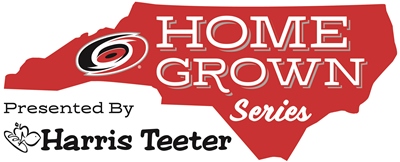 Homegrown Series
The Hurricanes Homegrown Series returns for the 2019-2020 season and features at least 27 games that showcase some of the best that our local community has to offer in t-shirts, food, beer & spirits, art and music.
30